Dr. Morr has invested hundreds of thousands of dollars in the leading dental technology in order to benefit his patients and to improve the outcome and predictability of treatment. The following is a list of the technology we utilize in our practice.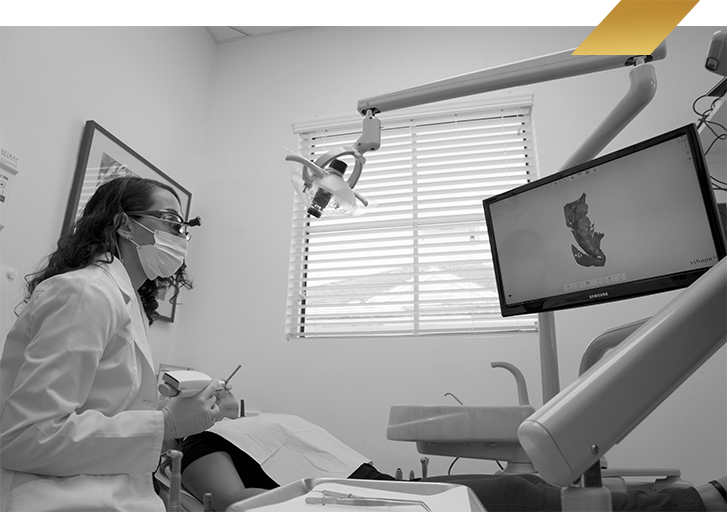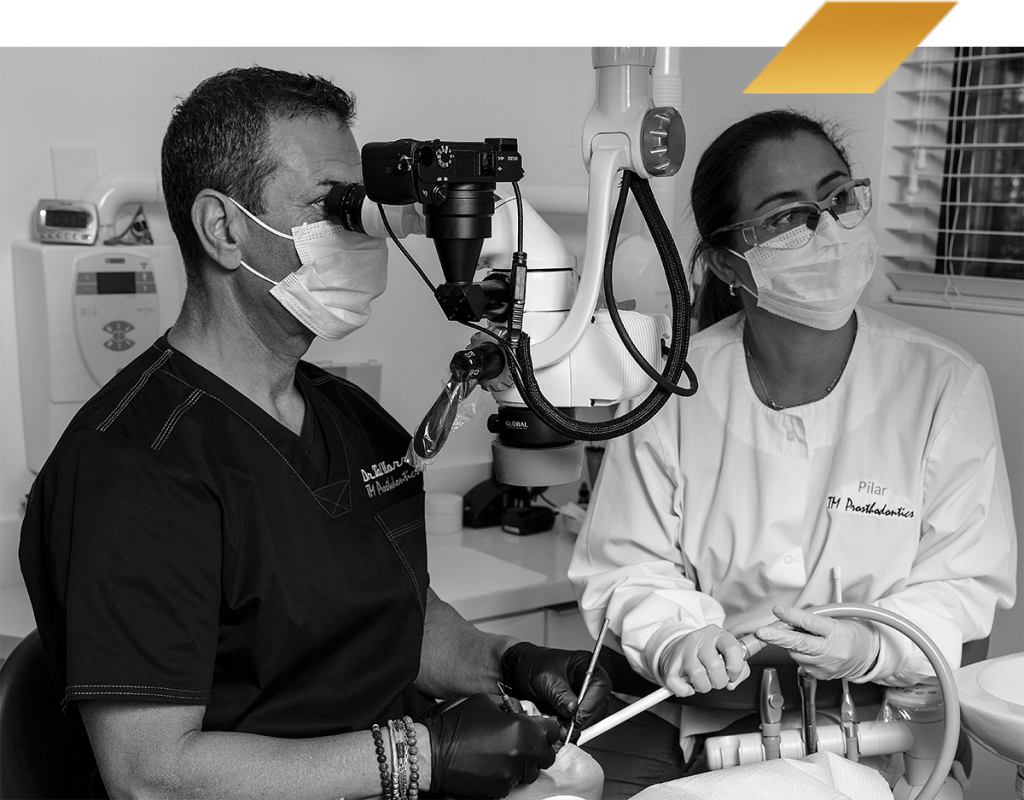 Our office is proud to announce that we utilize a Global dental microcope. The objective of this equipement is enhanced precision of our techniques due to the high magnification. The average magnification of dental loupes can range from 2.5-5.0mm while the Microscope can go up to 12.8 times in magnification. You can imagine the improvement in the visualization and therefor the precision associated with this technology.
Digital radiography is a form of X-ray imaging, where digital X-ray sensors are used instead of traditional photographic film. Advantages include time efficiency through bypassing chemical processing and the ability to digitally transfer and enhance images. Also, less radiation can be used to produce an image of similar contrast to conventional radiography.
Instead of X-ray film, digital radiography uses a digital image capture device. This gives advantages of immediate image preview and availability; elimination of costly film processing steps; a wider dynamic range, which makes it more forgiving for over- and under-exposure; as well as the ability to apply special image processing techniques that enhance overall display quality of the image.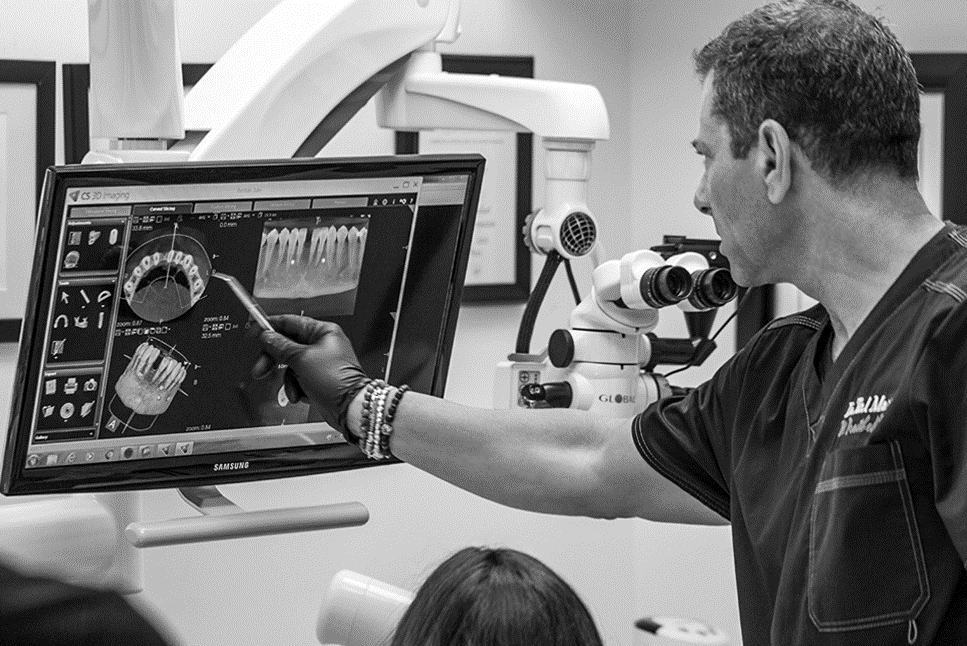 CBCT or Cone Beam Computed Tomography
CBCT stands for Cone Beam Computed Tomography.  It is a technology used to take three dimensional (3-D) images of your teeth, maxillary sinus, nerve pathways, and bone in the maxillofacial region with a single scan.  The CBCT system rotates around the patient in approximately 30 seconds, capturing data using a cone-shaped x-ray beam. Dental cone beam computed tomography is used when regular two dimensional dental x-rays are not sufficient.  With CBCT, clinicians can get highly detailed 3-D views of the facial region with lower radiation exposure than a conventional CT scan. This may help with the diagnosis, treatment planning and evaluation of certain conditions. Oral surgeons commonly utilize this technology to assess the following treatment options:
Accurate placement of dental implants and tooth orientations

Calculating the size and shape of dental ridge

Assessment of the quantity and quality of bone

Evaluation of nasal cavity

Determining the need for a bone graft or sinus lift

Surgical planning for impacted teeth

Detecting inferior alveolar nerve position for removal of lower wisdom teeth

Locating the origin of pain or pathology

Detecting, measuring and treating jaw tumors

An intraoral scanner is a digital device utilized to scan a mouth or preparation for the purpose of visualizing and transferring data digitally. It has the advantage of not needing an impression material to take an impression. This data can be sent directly to the laboratory for virtual planning, diagnosis, or fabrication of the final restoration.
Start changing your smile